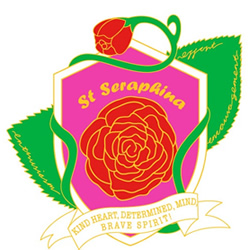 Welcome to House Seraphina!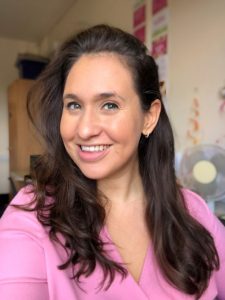 We are always full of whoops, squeals and excitement! We are joyful and have a wonderful family spirit! Our house colour is PINK and our motto is kind heart, determined mind, brave spirit! We stand for enthusiasm, effort and encouragement and as Seraphinians, we live by these values!
Best house ever!
Mrs S Ziff
Student Wellbeing Coordinator, Mentor and Head of House Seraphina
Mascot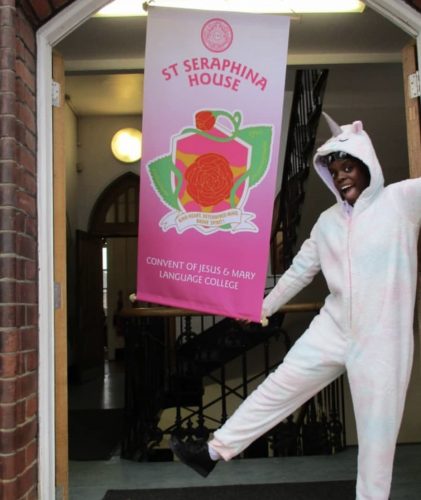 St Seraphina Information
Seraphina was born in Italy in 1238
She came from a poor family and lost her father when she was young.
As a child and woman, she avoided all conversation that would be a cause of sin.
She worked in the home spinning, sewing and praying through the night.
Seraphina had a lifelong condition which made movement painful and had to be carried everywhere on a board.
She lived her life under Benedictine Rule and was devoted to Saint Gregory the Great who suffered with the same condition.
Seraphina was both kind-hearted and devoted.
Born
Died

Saint Seraphina Feast Day and Prayer:
St Seraphina – Feast day 12th March
Dear St Seraphina,
Thank you for bringing us together as one family.
You have taught us to be brave, kind-hearted and determined. Help us to achieve our full potential in everything that we do for our house and wider community.
May you continue to surround us with the love of Jesus.
Amen.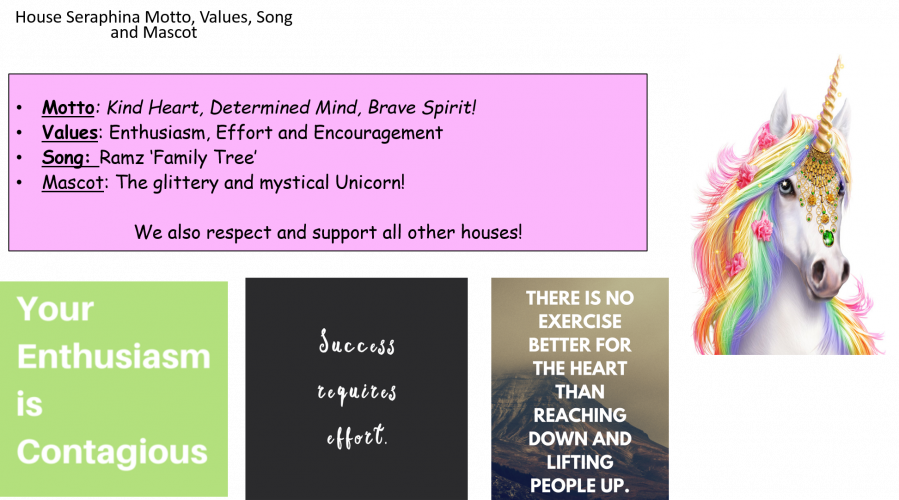 Seraphina Cheerleader Art

Seraphina House – Reflections on Lockdown 2020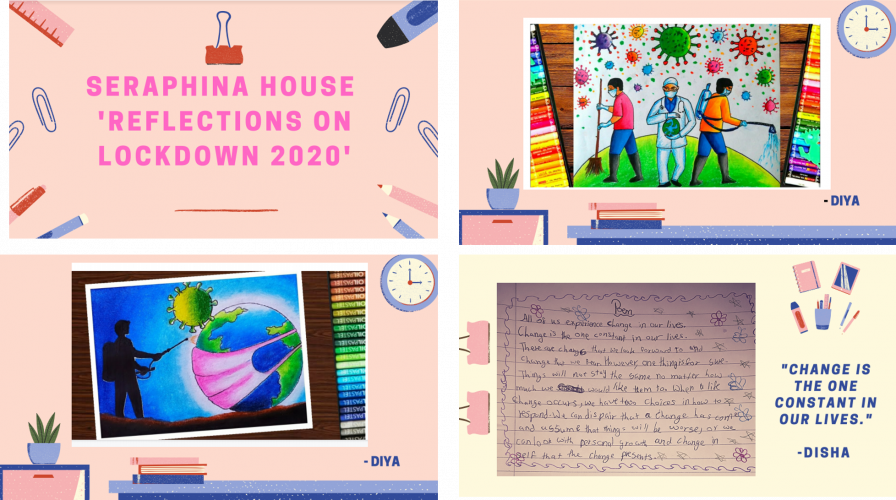 Seraphina House – Wellbeing Day 2021