Welcome to CJMLC
An Outstanding Catholic School
This truly remarkable school has been providing the highest quality of holistic education to girls for over a century. I warmly invite you to come and join us in our mission. Our school and its values are universal and we welcome children and families of all faiths and none. Come and experience for yourself this very special place of immense beauty and deepest faith. We look forward to meeting you.
Read More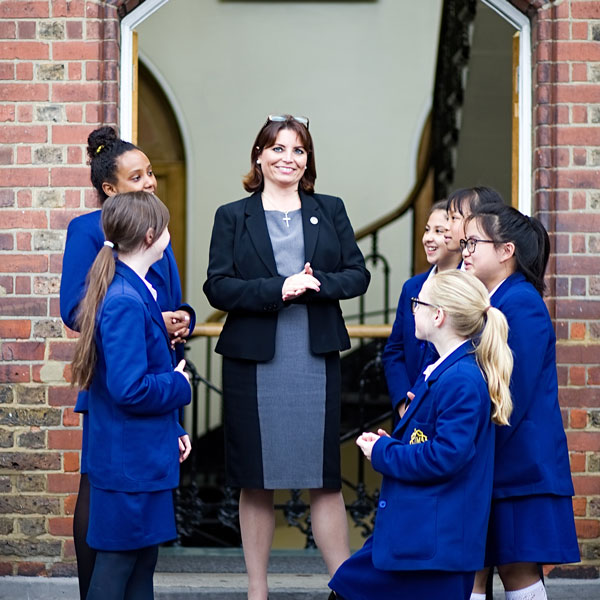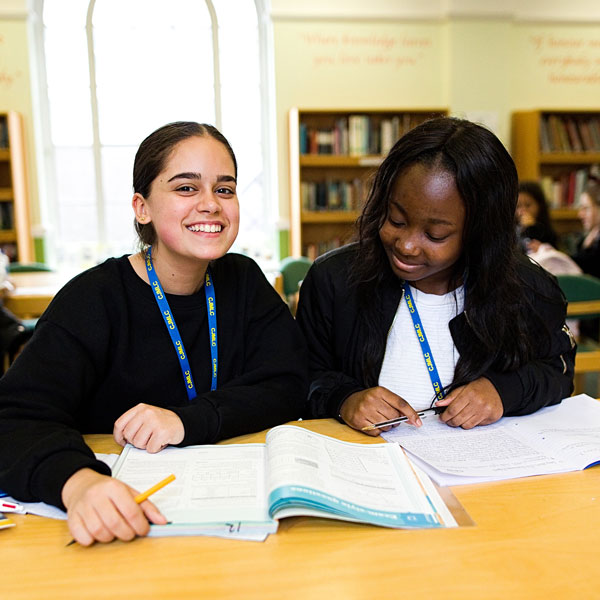 Sixth Form
We offer an extensive range of courses and pathways for learning post-16. In addition to academic AS and A2 courses we also offer vocational qualifications, therefore providing for a range of our learners' needs. Learning will be enhanced by following a range of other courses that include Enrichment, General RE and study skills.
Learn More
Oops! Tweets could not be retrieved.